Special Events
Check out our upcoming events!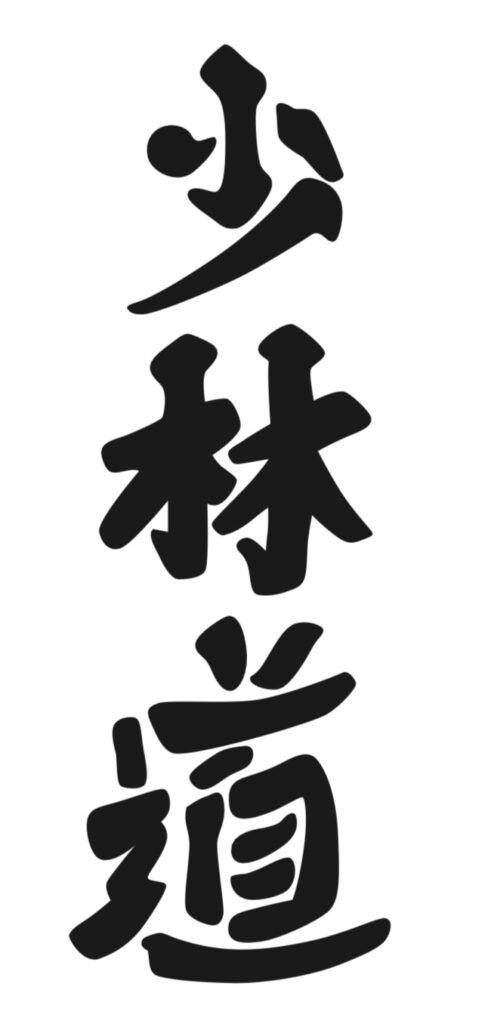 The Shaolin-do Association Fall Gathering & Tournament
Saturday, Sept 16 @ 9:00a at Sin Thé Karate School 282 Gold Rush Rd. Lexington, KY 40503
Contact Master Greg Fahey if you would like to compete in the annual tournament and/or would like to travel to Lexington to watch the event.
October Tai Chi Retreat Sat. Oct 7, 2023 @ 10a
Red River Gorge
Please join us for our Tai Chi Retreat into Nature on Saturday, October 7 from 10:00a – 3:00p at Red River Gorge in Slade, KY. Picnic Shelter #3. We will begin with a one-hour Tai Chi/Qigong practice then hike together to the Natural Bridge, come back together for a picnic lunch, and finish the day with one more hour of Tai Chi/Qigong practice.
10 – 11:00a Tai Chi/Qigong Practice
11a – 12:30p Hike to and back from the Natural Bridge
12:30 – 1:30p Picnic Lunch at Picnic Shelter #3
1:30 – 2:30p Tai Chi/Qigong Practice
Everyone is welcome. If you are unable to hike or prefer not to hike, you can still enjoy the Tai Chi practice and beautiful nature of Natural Bridge State Resort Park. **In the event of bad weather, we will meet at our dojo: 1816 Petersburg Rd, Hebron, KY 41048**
Contact Master Greg for questions and to register.
🏮February 10, 2024 Chinese New Year Celebration: Year of the Dragon 🐲
NKY Shaolin-do Family and Friends will gather on Saturday, February 10, 2024 at Oriental Wok (317 Buttermilk Pike, Lakeside Park, KY 41017) from 2:00 – 4:00p EDT. The Dragon is a sign of power and energy. The 2024 zodiac year will be a year of prosperity. Everything will be thriving. You won't want to miss this celebration!
Contact Master Greg for more information and to register.
World Tai Chi Day
Sat. April 27, 2024 @ 10a
Join us for the annual World Tai Chi Day held the last Saturday in April from 10:00a – 11:00a local time. The purpose of this international celebration is to educate everyone about the healing principles of Tai Chi and Qigong and to provide a global vision for health and healing purposes. "One World… One Breath" We gather each year at the Boone County Library in Hebron, KY (1863 North Bend Road, Hebron, KY 41048). Please join us!