Private Lessons
Customize a lesson to fit your needs and reach your goals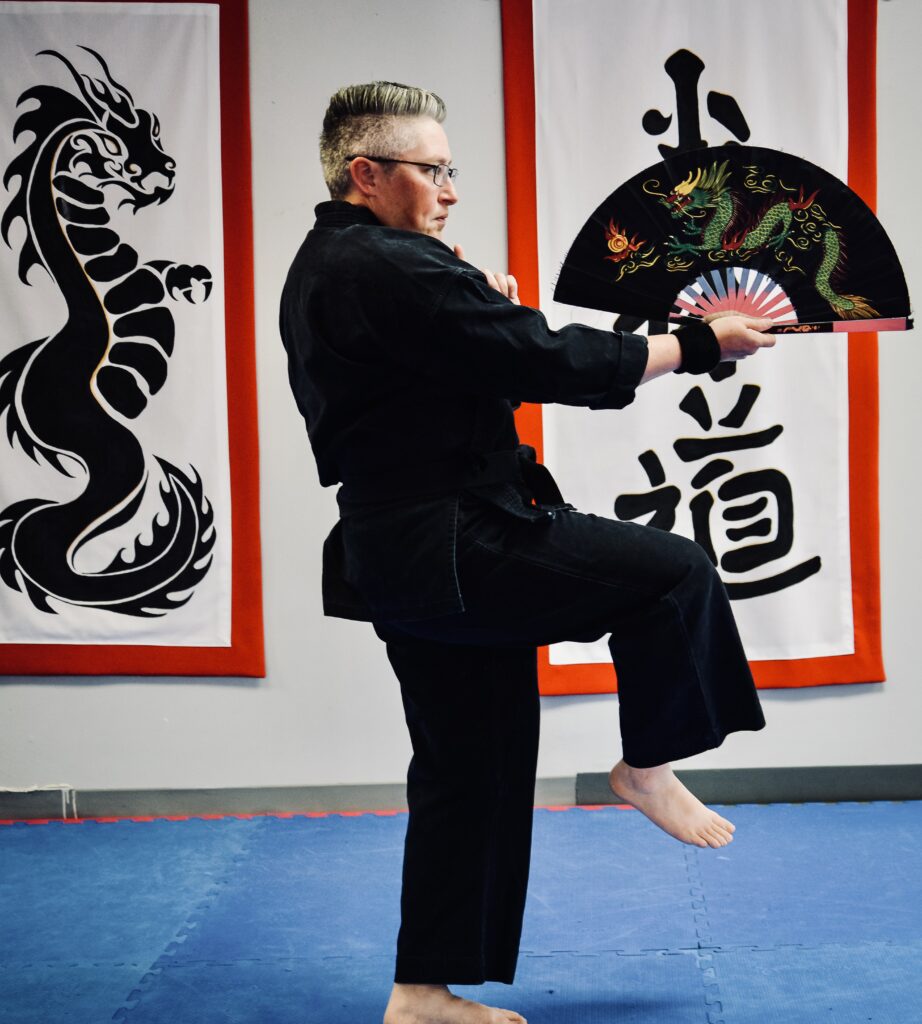 For Individuals
Maybe your schedule makes it difficult to attend our classes, or you might like to combine Tai Chi and Self Defense into one lesson. Private lessons are held at our dojo where we have martial arts mats on the floor, punching bags, practice weapons, full length mirrors, and phenomenal instructors. Lessons typically last between 45 – 60min in length and can occur weekly, bi-week, or monthly. We are ready to customize your lesson to fit your needs and reach your goals.
For Groups
Group lessons are very popular and can be held at our dojo or your organization's location. Group lessons can be scheduled to fit your calendar: once a week for a series of weeks, a few hours on a Saturday afternoon, or a few times throughout the year.
Some groups we have worked with include:
Families
Boy/Girl Scouts
Church groups
Senior organizations
K-12 schools
Girls/Boys Sports Teams
Corporate Team Building…
ANY group could benefit from our training.
What can you do during your private lesson?
+ Self Defense
+ Kung Fu
+ Tai Chi
+ Meditation
+ A Combination of Any of the Above