Shaolin-do Kung Fu
The Art of survival, not of sport
Train in the way of the Shaolin Monk Warriors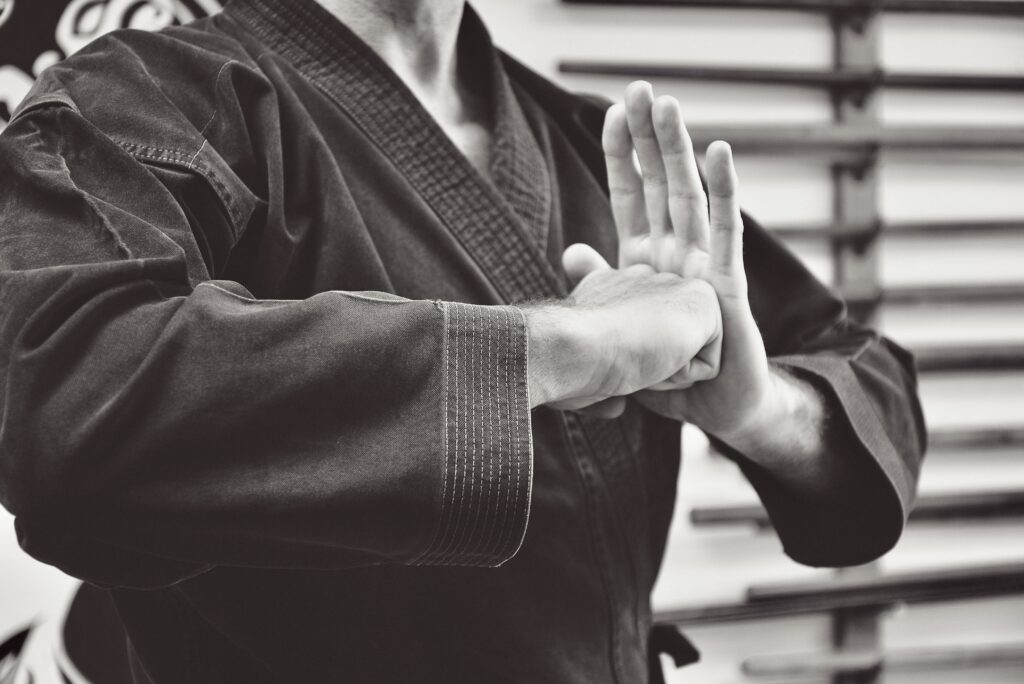 No Contracts. No Start-up Fees. Unlimited Classes.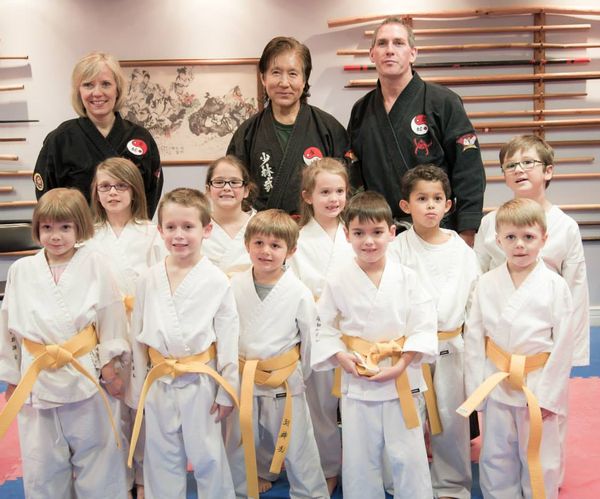 For ages 5 – 9, we offer classes on Tuesdays and Thursdays from 4:45 – 5:30p. Students have fun and gain confidence when they learn how to respect the dojo, their instructors, and each other. They develop strong stances, proper kicking and punching techniques while beginning to understand the importance of weekly physical exercise.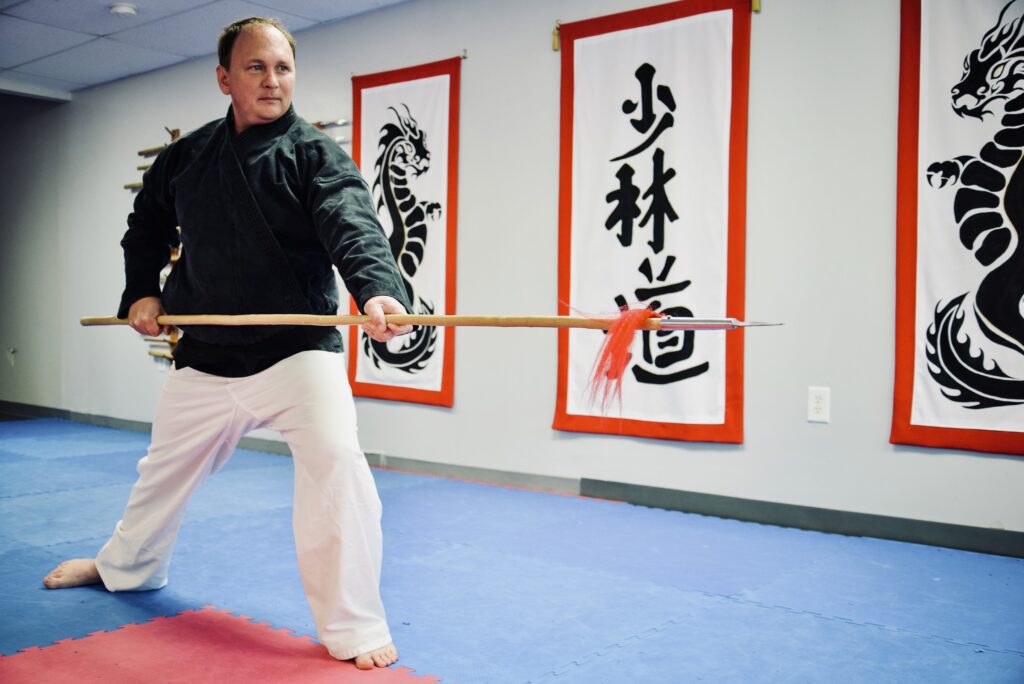 Black Belt Class
Black Belt classes are offered on Tuesdays and Thursdays from 6:30 – 7:30p and Saturday mornings from 10:30 – 11:30a. We study more than 50 styles and over 900 forms, spar individuals as well as multiple opponents at once, practice Tai Chi, Paqua, meditation, and utilize multiple weapons such as the Kwan Dao, Chain Whip, Hook Swords, Sai, and Spear, to name a few.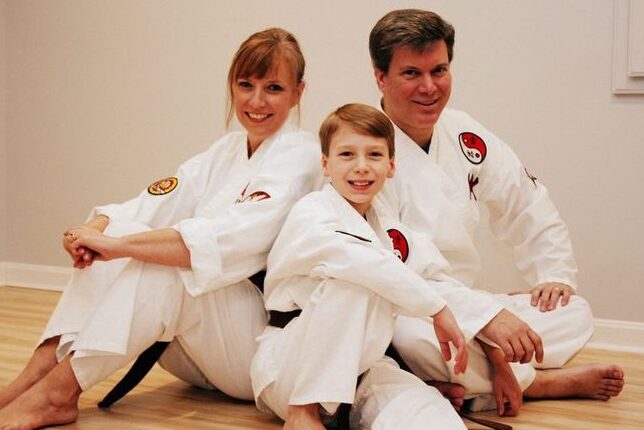 Lower Rank
For beginners ages 10 and older, we have classes on Tuesdays, Wednesdays, and Thursdays from 5:30 – 6:30p as well as Saturday mornings from 11:30a – 12:30p. It's NEVER too late to start. We have beginners of all ages. Start your journey to earning your Black Belt as you learn to master your mind and body.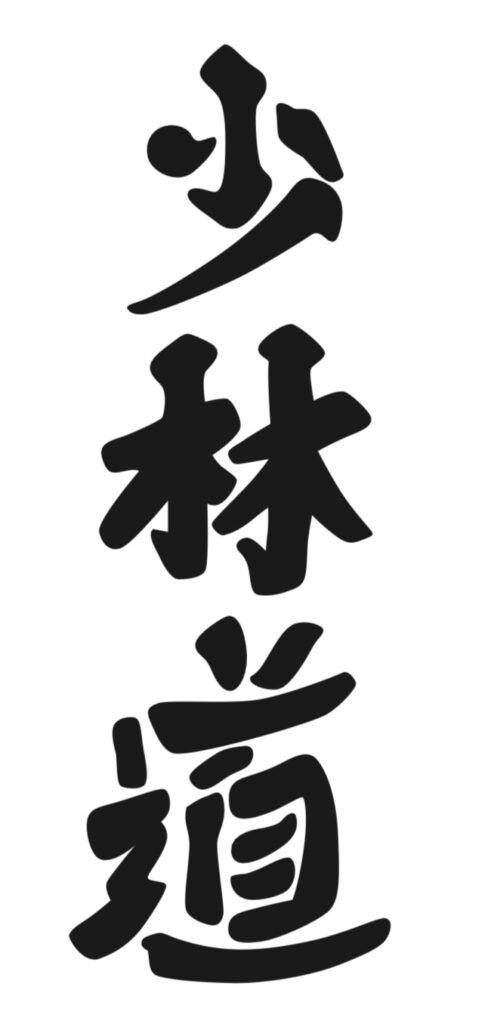 Why Choose Us?
You won't find a better deal for Martial Arts in Northern Kentucky. We have the best instructors, the lowest rates, and a great location.
No Contracts.
No Start-up Fees.
Unlimited Classes.
Family Discount Rates.
Ask about our Special Introductory Offer: Buy the first month and your second month is half-off. For new students only. Must pay for both months up front.
From Grandmaster Sin Thé
"If your primary interest is tournament skills, I advise you to seek your training elsewhere! Most of what you will learn here is too lethal for tournament use. I teach the ancient system of Shaolin-Do, 'Art of survival, not of sport.' As did the immortals, we should learn to destroy so that we may preserve! It is a way of truth. The knowledge that I offer you is not an athletic training; it is a sacred trust."